Sunrise Ranch
100 Sunrise Ranch Road • Loveland, CO • 80538
970-679-4200
---
Arrival & Departure Information
August 12, Arrival & registration – 4:00 pm
August 21, Departure – 3:00 pm
Sunrise Ranch Spiritual Retreat Center has programs that empower personal transformation and world service. We offer conference facilities for leading-edge organizations, opportunities to participate in our 400-acre ranch and farm, and connection with like-minded people in this multifaceted spiritual community. Sunrise Ranch is the headquarters for Emissaries of Divine Light, a global spiritual network.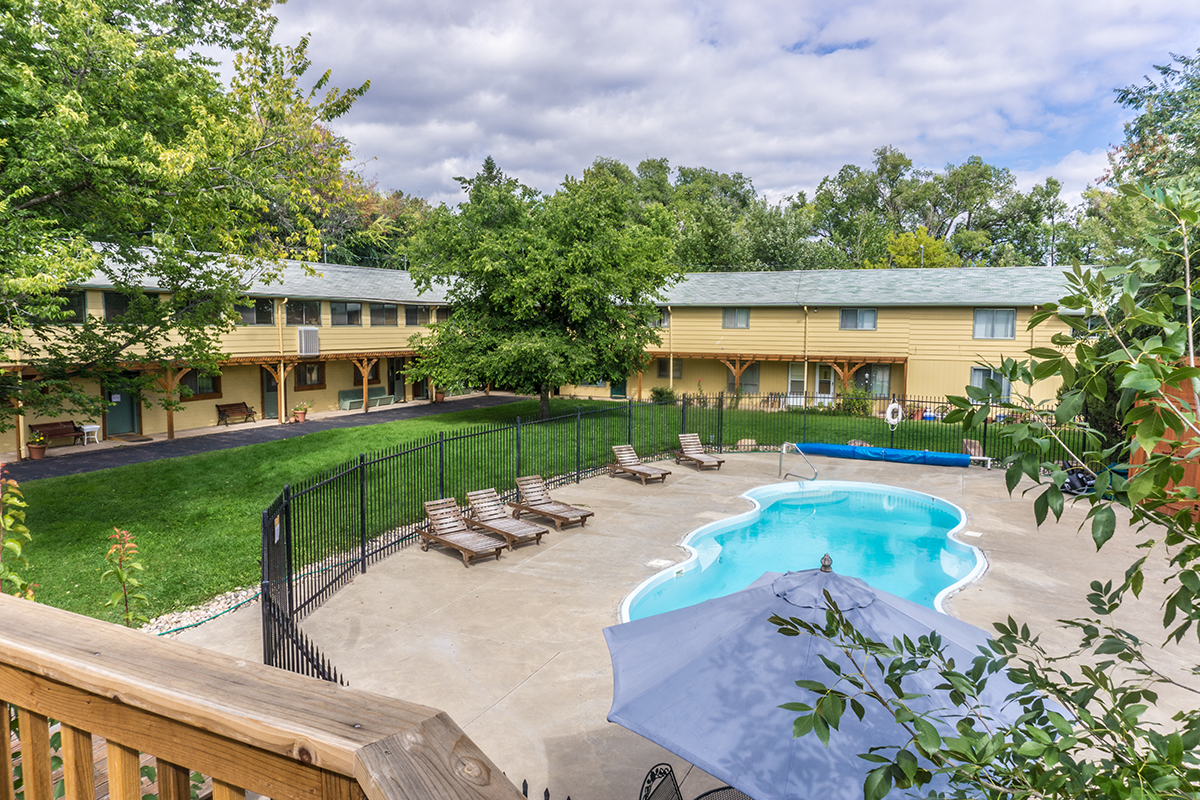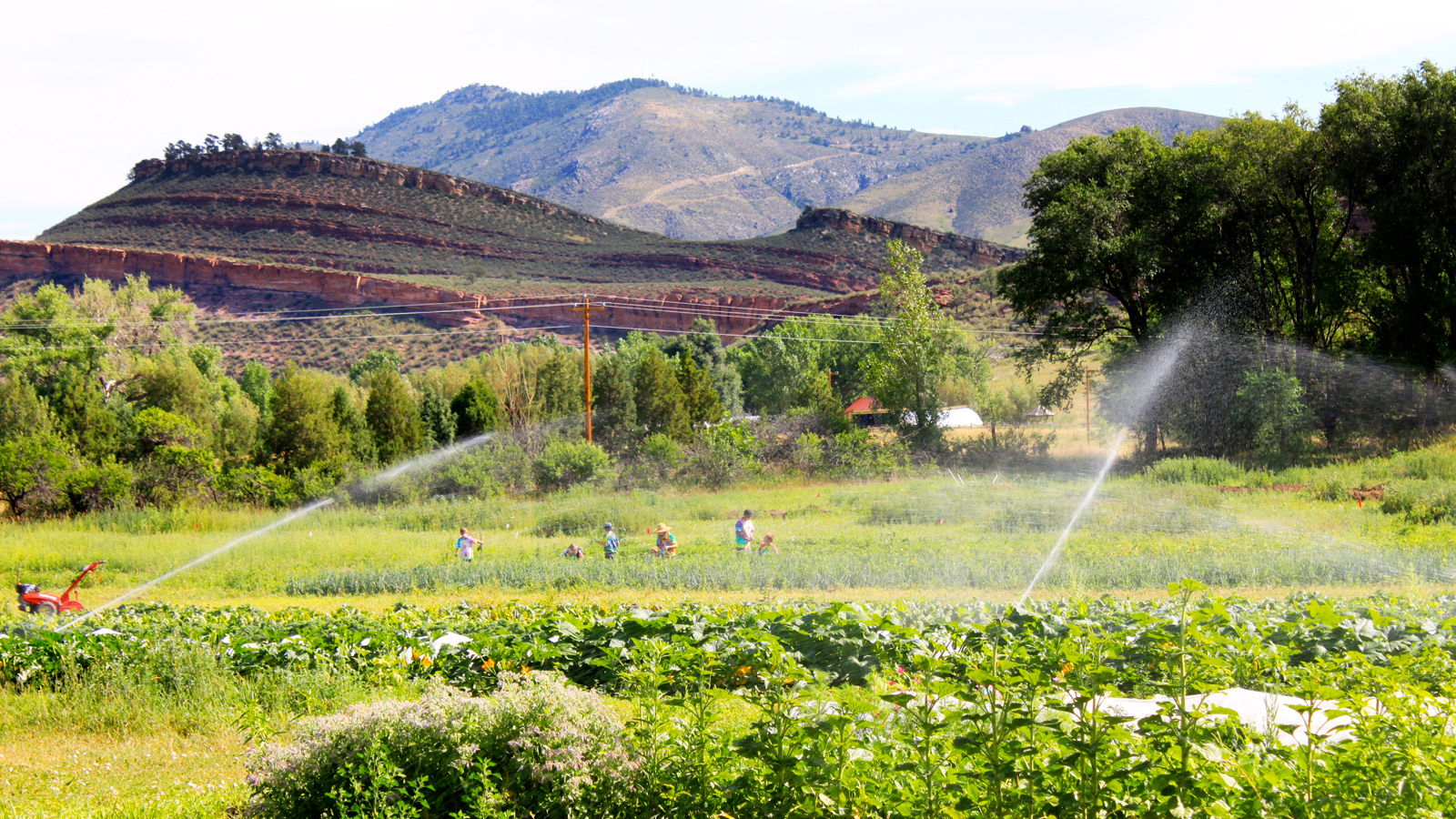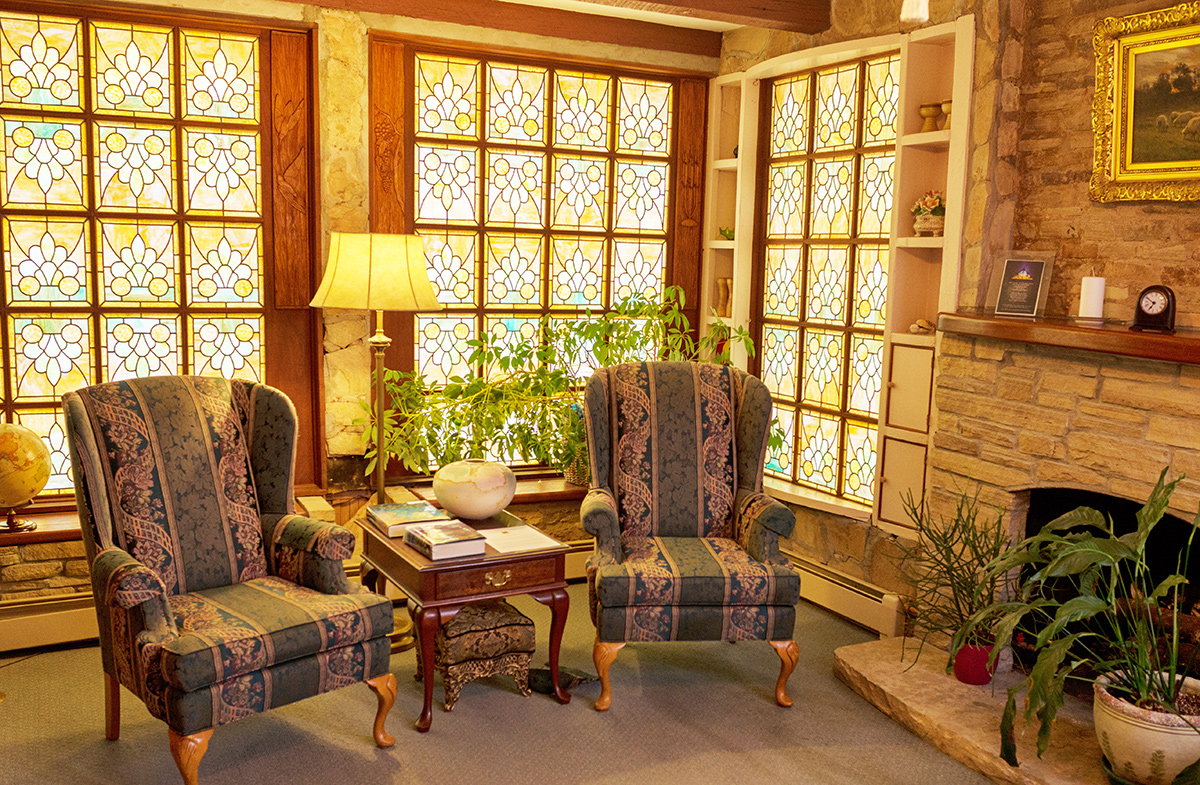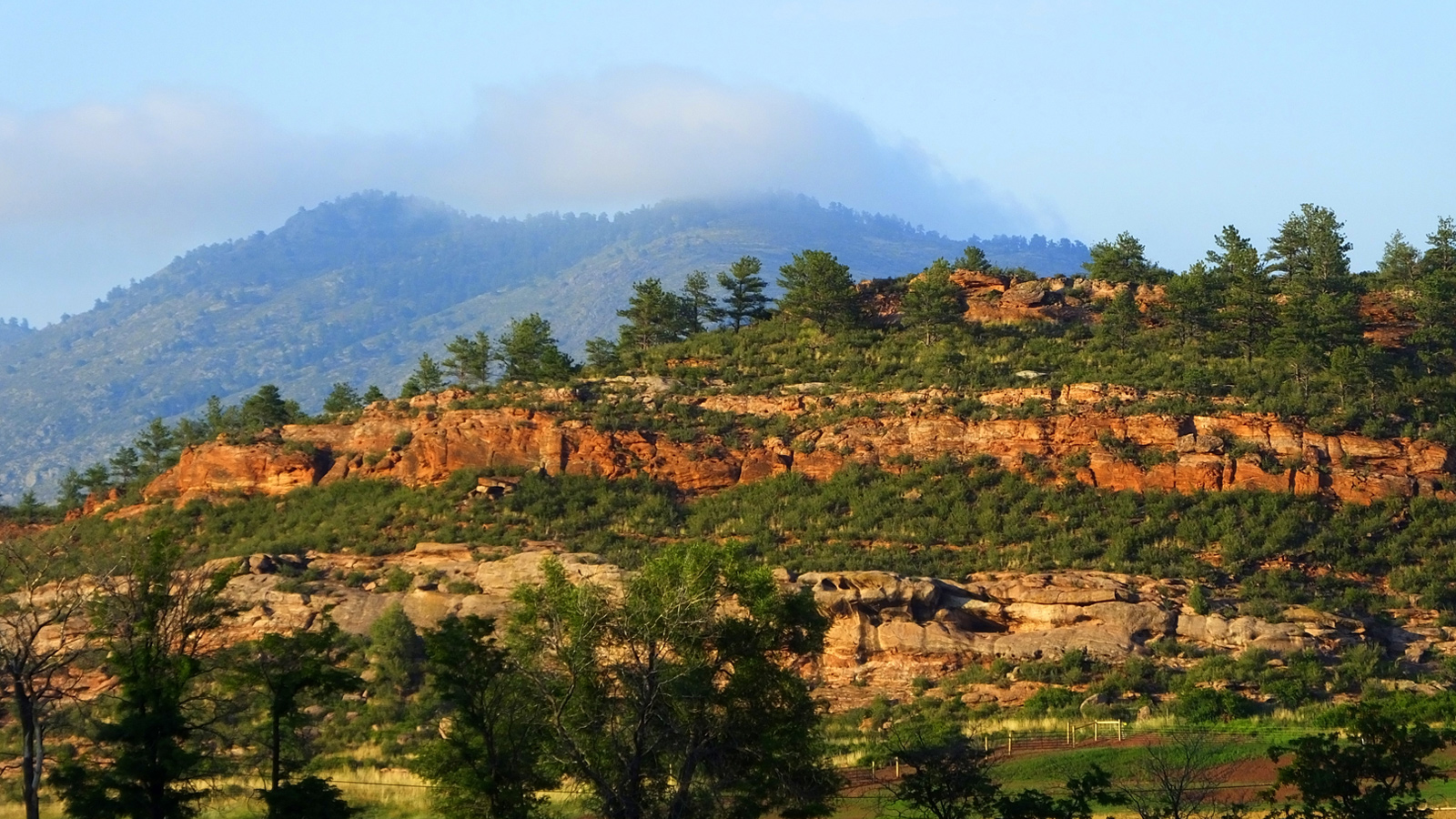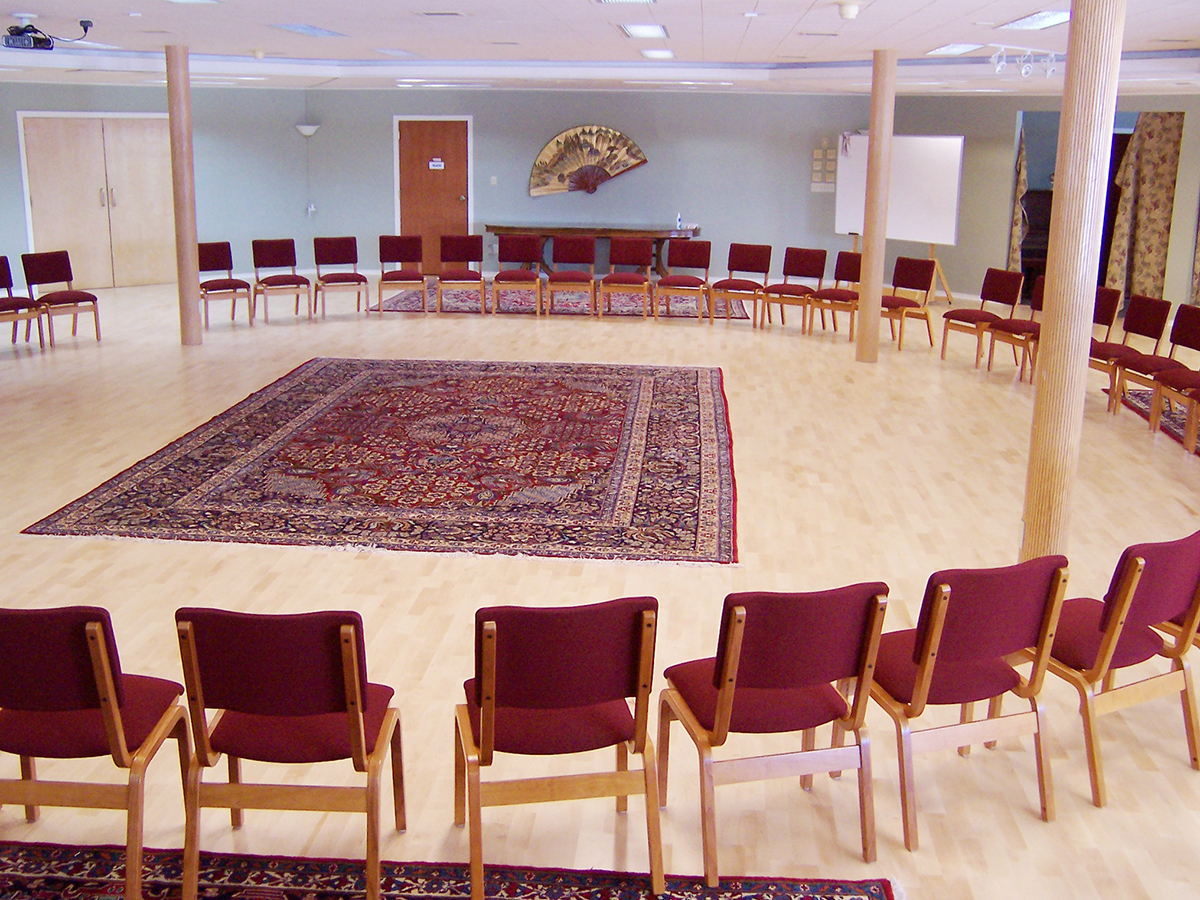 Accommodations
Sunrise Ranch (www.sunriseranch.org) offers a variety of accommodation options including single and double rooms within apartments with shared bathrooms, single, double and triple rooms with shared hallway bathrooms, dorm rooms as well as camping options. There are no accommodations for children.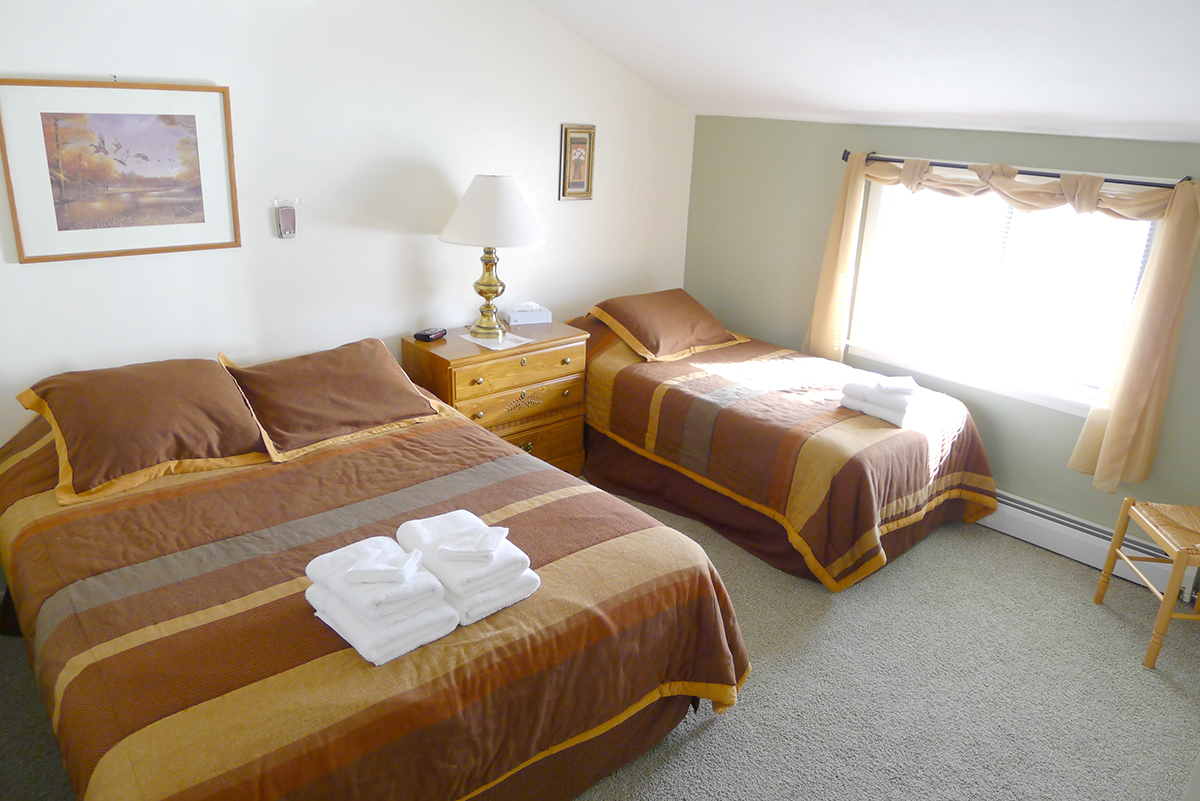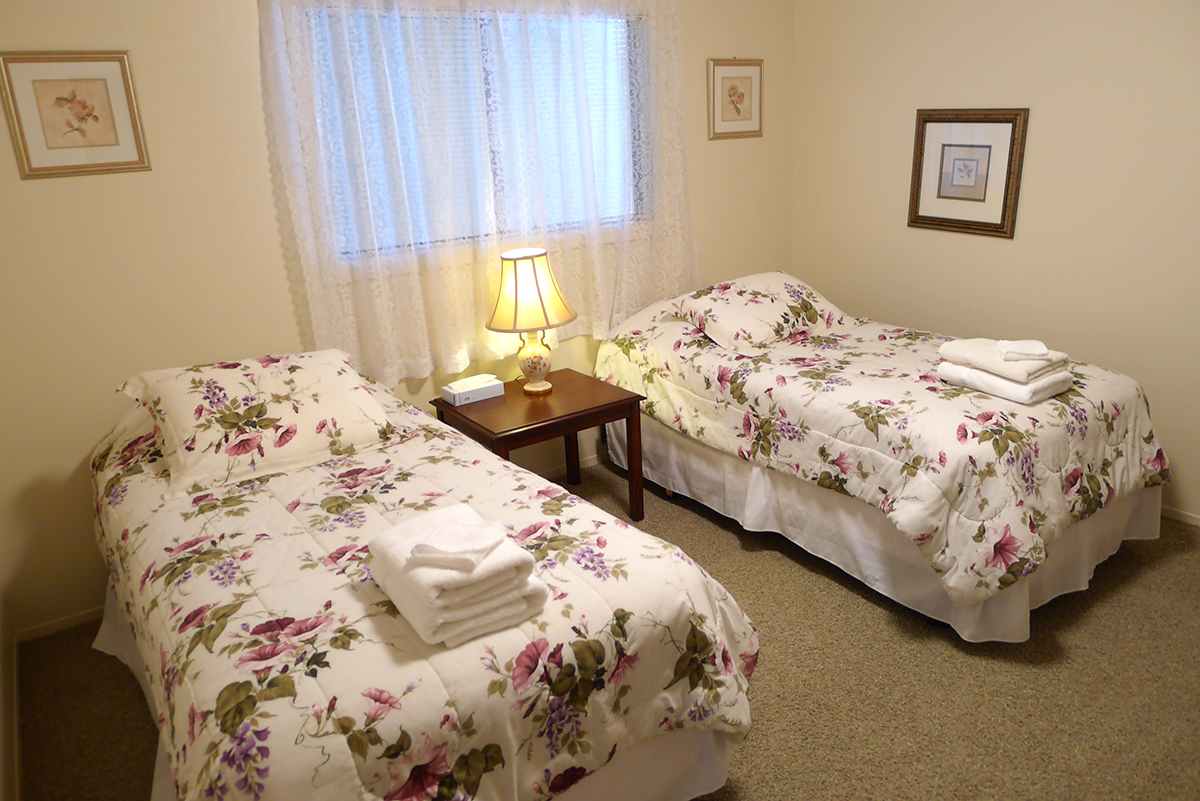 Room preferences will be accommodated where possible.
Offsite is an option if you require a guaranteed two-person room or single accommodation with a private bathroom.
If you option for camping, you will  need to bring all of your own gear including a tent.
Offsite Accommodations
Please find listed below a number of off-site accommodations and their distance to the Sunrise Ranch. You will need a car or taxi service. Early booking is recommended.
(Need offsite accommodations?)
(Map?)